HCC Blog
Posted by Jennifer Windholz on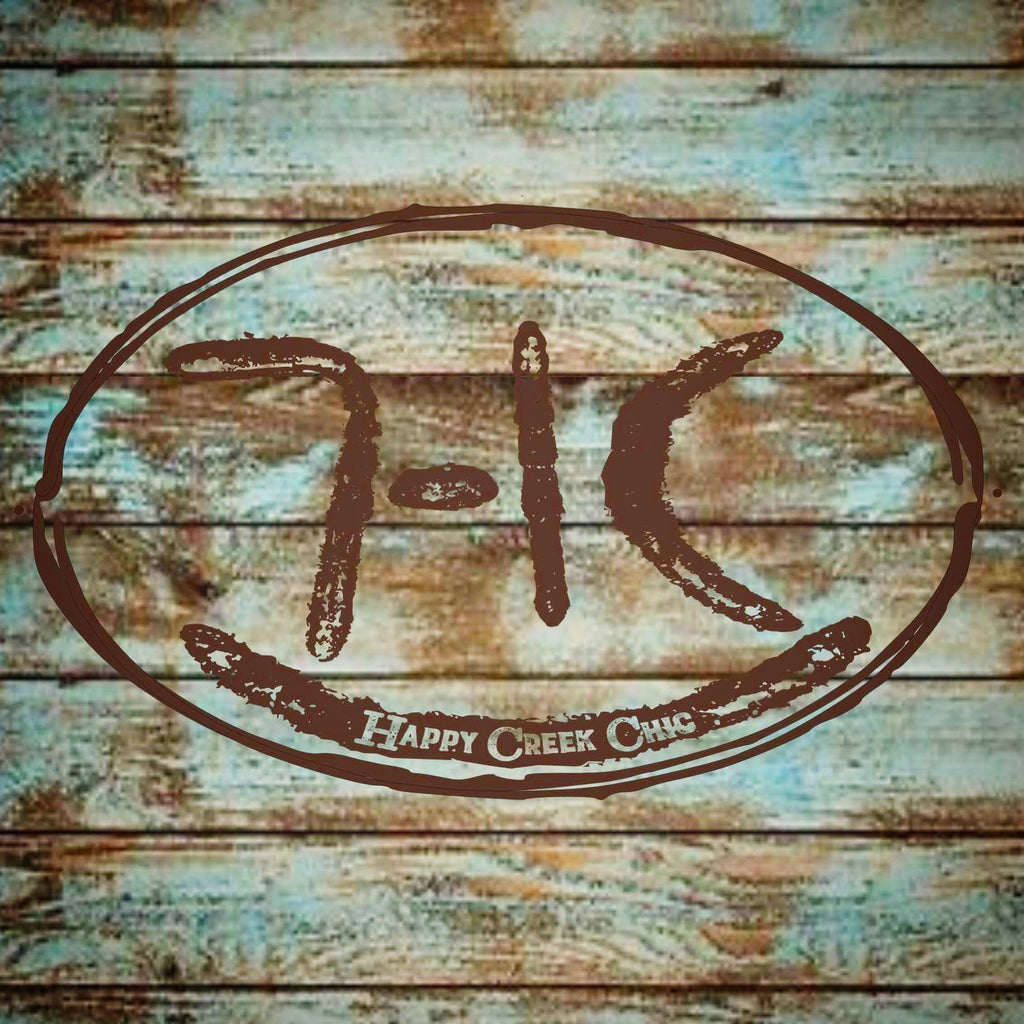 Ever wonder where the name "Happy Creek Chic" came from? Happy Creek runs through my husband's "home place" (farm in-which he grew up). Back in the day his father started Happy Creek Brangus, now Happy Creek Cattle and Happy Creek Feeders. I grew up just outside of Happy township and belonged to "Happy Crickets 4-H Club". Our club met in an old school house just a few miles from where we now make our home. My husband was a Trego Golden Eagle and I was a Hill City Ringneck (male pheasant that is abundant in this area and draws in...
Posted by Jennifer Windholz on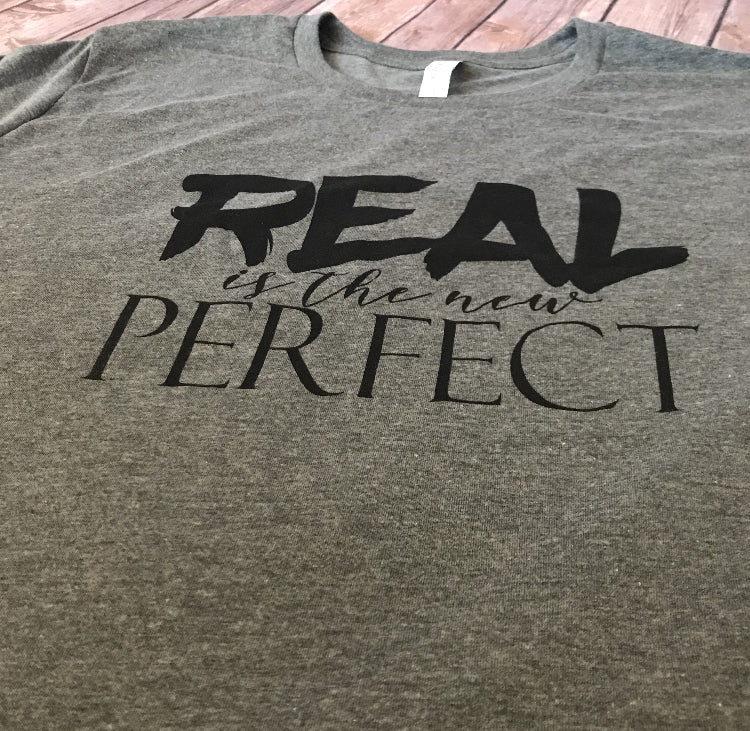 Keepin' it REAL one day at a time!
Posted by Jennifer Windholz on
What's better than getting your HCC package in the mail? Not paying for it to get there! We are now offering FREE shipping on all orders $50 or over. Just use coupon code FREESHIP50 Happy shopping! xoxo, Your friends at Happy Creek Chic